Perfectly located on the outskirts of Perth, Fremantle Passenger Terminal is the ideal port to begin or end your cruise adventure.
Fremantle Passenger Terminal is handily situated around 14 kilometres southwest of Perth and just moments from the shops, restaurants and bars of Fremantle itself.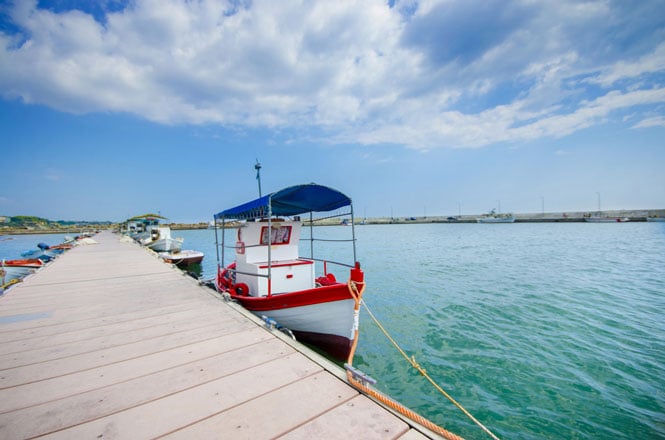 Discover a big history
The heritage-listed buildings of the Fremantle Passenger Terminal were constructed in the early 1960s. In those days, for most of the 150,000 passengers arriving each year, the Port of Fremantle was their first glimpse of Australia and their gateway to a new life.
Times have changed, and Fremantle is now one of the most anticipated ports of call for international and domestic cruise liners, capable of berthing two ships simultaneously.
Getting to and from
If you're heading to Fremantle Passenger Terminal from Perth Domestic and International Airport terminals, it's about 30 minutes by taxi on a good day. The safest thing to do is allow more time for traffic. Alternatively, jump on the shuttle bus into Perth CBD and then catch one of the frequent buses or trains that run from Perth to Fremantle train station. Then it's only a short walk across a pedestrian bridge to Victoria Quay.
Travelling by car? Friends or family can drop you off and pick you up right in front of the Passenger Terminal. Make sure to let them know the best spot to watch the departure and arrival of your cruise ship is at the western end of Victoria Quay, near the Maritime Museum. There is short-term parking in Victoria Quay and long-term parking in nearby Fremantle.
What you'll find at the terminal
Fremantle Passenger Terminal has a café and licensed bar area, along with public conveniences, a public payphone, and complimentary Wi-Fi access when cruise ships are in port. In addition to wheelchair access, there is an escalator and lifts between the ground floor and upper passenger terminal area.
Exploring Fremantle
Only a short walk from the Passenger Terminal, Fremantle is a vibrant port city with a historic past and plenty to see. So don't rush through without stopping! This once colonial and gold rush port – lovingly known by locals as "Freo" – is found where the Swan River meets the Indian Ocean.
It may only be 27 kilometres from Perth, but the two couldn't be more different. Chill out on one of the many pristine beaches, explore the bustling market with street performers, and sample some eclectic nightlife. Fremantle has consistently good weather all year round, so be sure to experience alfresco dining on the Cappuccino Strip, in the centre of Fremantle's entertainment precinct.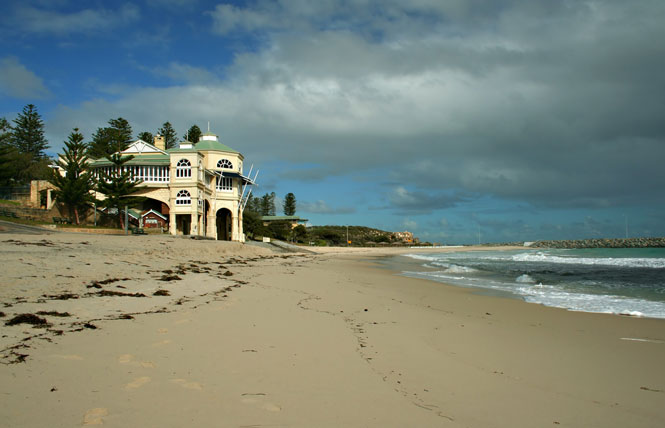 Go further afield
From walks around Kings Park, wine tasting, beaches and shopping; there really is something for everybody. Start with a relaxing cruise along the Swan River to Perth. A 2½-hour scenic cruise takes you past magnificent riverside homes and suburbs. From Fremantle, you can also hop on the short ferry crossing to Rottnest Island, hire a bike and explore its 63 stunning white beaches.
Tempted to stay longer? You'll love spending an extra couple of days exploring one of the premium wine producing regions of the world, Margaret River.
Whether you're planning a family holiday, romantic getaway or relaxing break, Fremantle is the perfect place to begin your adventure.
Check cruises departing from Fremantle here!